Take Advantage of Our Anniversary Special, Buy Now for $19.95
Professionals and Customers
Here's What They're Saying . . . 
As Seen on The Other Half
The ABC Guide to products used on the star studded reality show.
In the October issue of In Style magazine, I was quoted as saying, "contouring is the cheapest plastic surgery around." Today, I want to share with you another option for enhancing the con-tours of your face without ever having to confront anesthesia or a scalpel. And believe me when I tell you that the following tools are used regularly on actors and actresses. I recently used one of them on a natural beauty who just wanted a little "pick me up" for her interviews. In no time, we subtly lifted her jaw line and her spirits.
My very favorite product at the Makeup Show…Art Harding's Instant Face Lift…This is not a new miracle cream, nor is it drive-thru cosmetic surgery. It's a nifty little gadget fastened around your head to literally LIFT your skin up, up and away. Think of a really, really tight ponytail. The man behind the table solemnly assured me that there are many people in L.A. who won't leave their houses to check their mail without harnessing up.
There are many on the market, and I only suggest "The Instant Face Lift and Neck Lift" by Art Harding. ….I recently saw a previous client….and I honestly thought she had done facial surgery!
"As head of make up at ABC-TV in Los Angeles and for my 20 plus years in the business, I have seen many products that over-promise and under-deliver. This is certainly not the case with the "Art Harding Instant Face Lift".
"Using the Art Harding instant Face lift gives me the opportunity to make a woman feel her best because she knows she looks her best."
"It's unbelievable how simple and easy the 'Art Harding Instant Face Lift' is to use, and the results are amazing."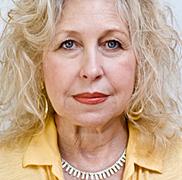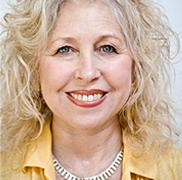 "Before I used Art Harding's Instant Face Lift, I didn't have the self-confidence I have today. It has changed my life.
"Sheila - Los Angeles, CA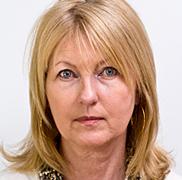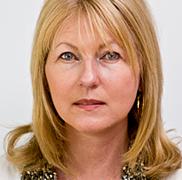 "My friends can't believe how young and refreshed I look. Thank you, Art!" Linda - Sherman Oaks, CA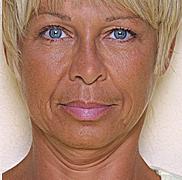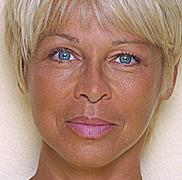 "It's so easy and comfortable to use that I can wear it for hours."
Judy - Seattle, WA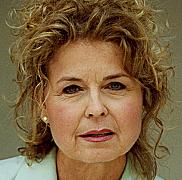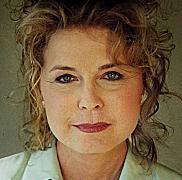 "What a great alternative to a real face lift which would cost a fortune!"
Donna - Westlake, CA